About us
The Law Office of Todd J. Allen consists of attorney Todd Allen and Limited License Legal Technician (L.L.L.T.) / Paralegal Chellie Anderson. Their combined experience and teamwork ensures that every client is well represented and each case is handled with dedication and legal proficiency. Please scroll below to learn more about Todd and Chellie and how they can both serve you and your unique needs.
Todd J. Allen
Whatcom county divorce and family law attorney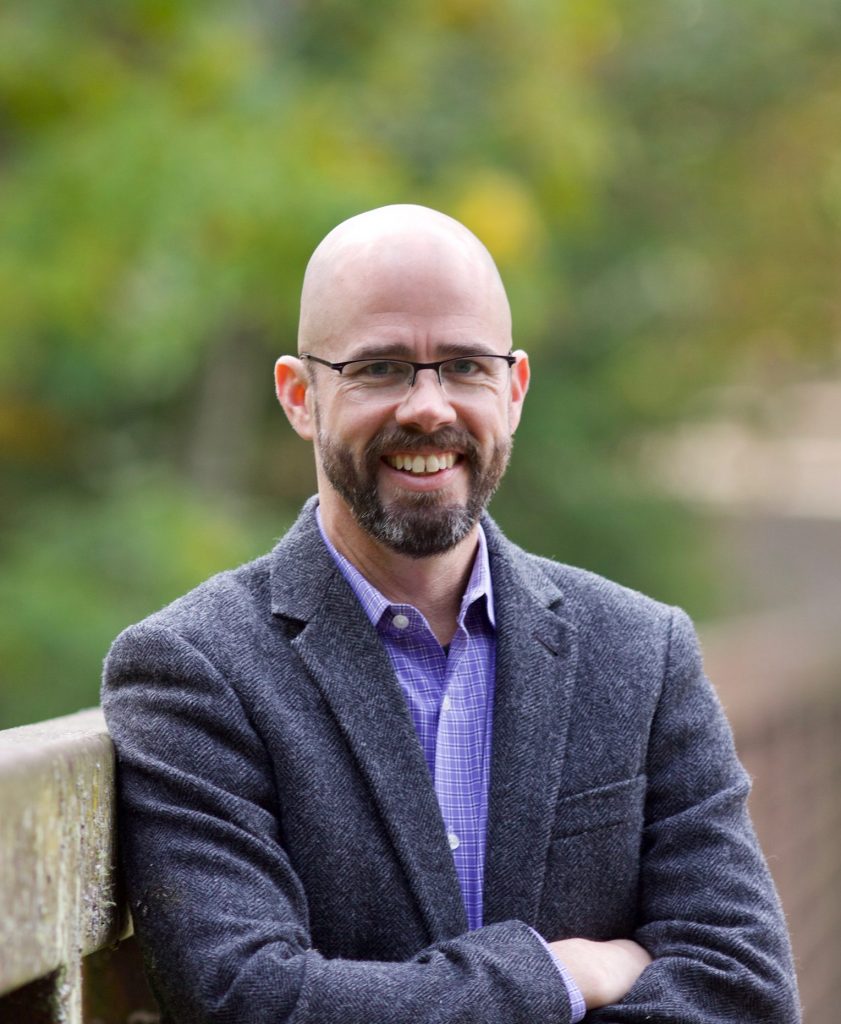 Todd is focused on helping people navigate through some of life's most difficult situations in a productive and efficient manner. Divorce, separation, parenting disputes, and support issues can cause enormous stress and uncertainty in your life. He understands what you are going through and strives to help guide you through those challenges. He can assist you in resolving your matter with lasting satisfaction and dignity, whether that be reached through a cooperative approach, or, if necessary, courtroom advocacy.
Todd's path through the practice of law has been richly varied. Since graduating from the University of Washington School of Law in 2006, he has represented and achieved positive results for thousands of clients in civil and criminal matters — from indigent criminal defendants to multi-billion dollar companies, and everyone in between. This broad experience in the practice of law has helped him develop a unique perspective and finely honed skills to most effectively achieve the best possible legal outcomes.
Over the years, Todd has discovered that the practice of family law is where he can have the most positive impact on people's lives when they need it the most. And while some clients desire a more cooperative and less contentious approach, others need more vigorous advocacy in court. His flexible practice and breadth of experience can assist you with the appropriate representation your case requires.
If you are looking for a respected Whatcom County divorce and family law attorney, please click below to contact the office.
Away from the practice of law, you will probably find Todd biking up on Galbraith or some of the many other incredible trails in our area. In the winter, he'll just as likely be up in the snow at Mount Baker. When at home, Todd spends an inordinate amount of time attempting to craft a soothing, moss-filled backyard landscape.
Todd and his wife also enjoy getting out on adventures whenever possible– locally and abroad. And while he is a firm believer in the enriching benefits of travel and a varied experience, he also appreciates a strong sense of home. That's Bellingham.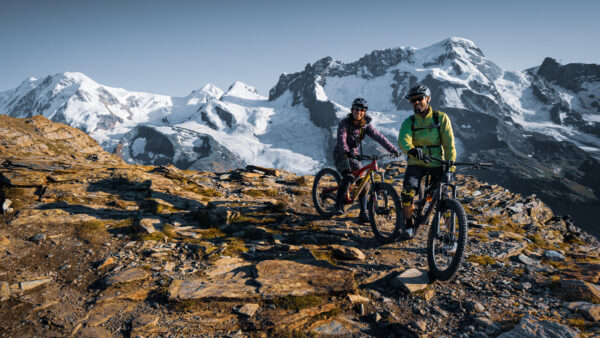 CHELLIE ANDERSON
L.L.L.T. / PARALEGAL
---
Chellie is an incredibly skillful paralegal with nearly twenty years of experience in family law matters. She originally began her family law career in 2013, and graduated from Whatcom Community College in 2014 with her Associates Degree in Paralegal Studies and Paralegal Certificate. Over the years she has predominately focused her career in helping others navigate through their divorce, separation, parenting and support issues. Her compassion and understanding of the legal system have made her a successful advocate for her clients and reputable amongst the local legal community. Chellie's dedication to her work drove her to continue her education and become a Limited License Legal Technician (LLLT), which will allow her to provide an even broader range of services for clients in a cost effective manner.
While her main passion and background is in family law matters, she also brings an extensive background in Estate Planning, including Simple Wills, Community Property Agreements, and Powers of Attorney,
As a lifelong Whatcom County resident, Chellie is devoted to helping the citizens of our wonderful community through their challenging legal circumstances and is an invaluable member of this firm.
When she is not in the office, Chellie enjoys spending time with her family and taking care of a broad array of animals while running her family's Animal Rescue and Sanctuary.